Health and Fitness
The 800 square metre gym floor at Eagle Stadium is a spacious and invigorating space to enjoy your next workout. The gym features a large range of modern cardio and strength equipment along with free weight and functional training zones. There is a warm-up/ cool-down area with a stretch equipment, foam rollers and resistance bands.
A Fitness Coach is always on hand to provide advice and assistance to all members. For those wanting to accelerate their progress or to jump-start their fitness journey, our team of WynPT Personal Trainers are available and ready to provide the added support and motivation you might need.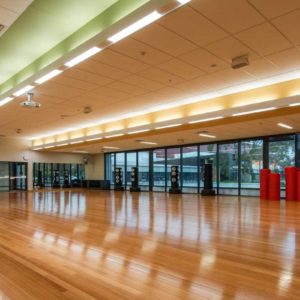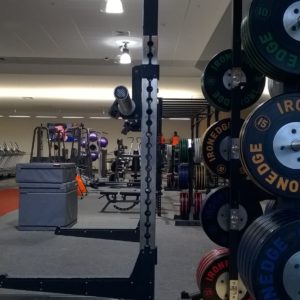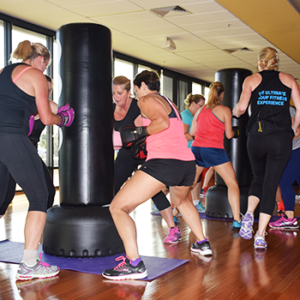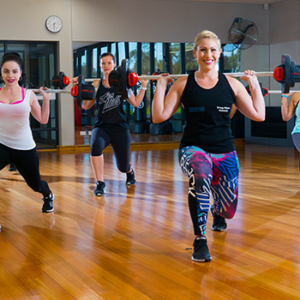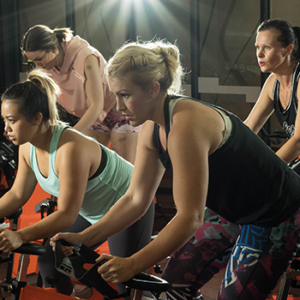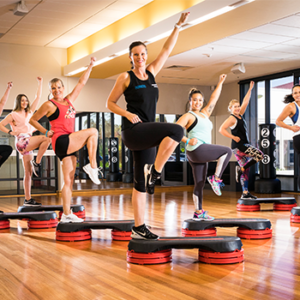 For Health and Fitness pricing refer to our Prices page.
CLICK HERE to view Personal Training Options at Eagle Stadium
CLICK HERE to view Group Fitness Classes at Eagle Stadiu