3 Reasons why Small Group training could take your results to the next level!
Small group personal training is an excellent cost-effective way to boost your training with individualised support from a WynPT Personal Trainer.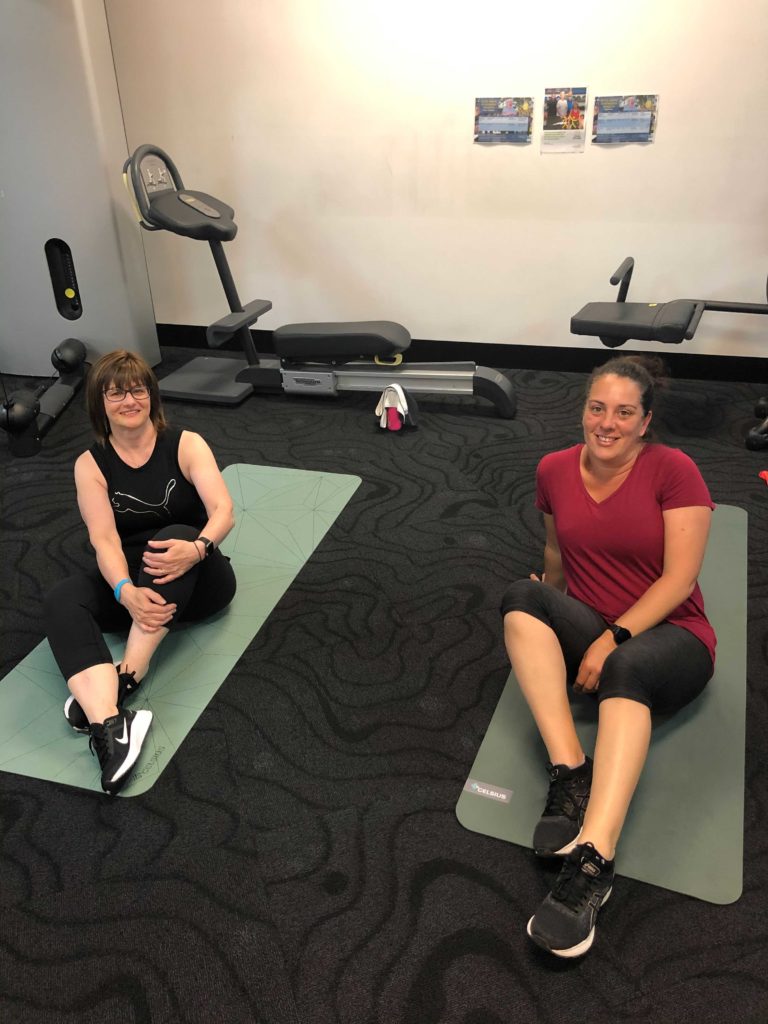 This is fast becoming one of the most popular ways to train at WynActive and here are three reasons why:
1. Motivation

Training with a small group of people (2 or 3 people) can be a fantastic way to train for those that might have trouble motivating themselves. Having support, competition and camaraderie of your fellow small group trainees can be just what you might need. If you're a person that likes a bit of competition, having others to push yourself against might inspire you to push yourself harder. And if you're a person that isn't confident around the gym on your own, you'll have friends around you encouraging you every step of the way.
2. Having fun
You will never get bored in your small group training sessions. Your WynPT trainer is an expert who will teach you different kinds of exercises and training methods plus you'll learn proper technique and form too. They'll keep working out with others fun and you will never do the same workout twice.
3. Personalised time with your WynPT personal trainer
When training in a small group your trainer will focus on quality, spending more time monitoring your progress and helping you with your form. They will work towards helping you to get the results you really want all while enjoying the interaction with your fellow group members.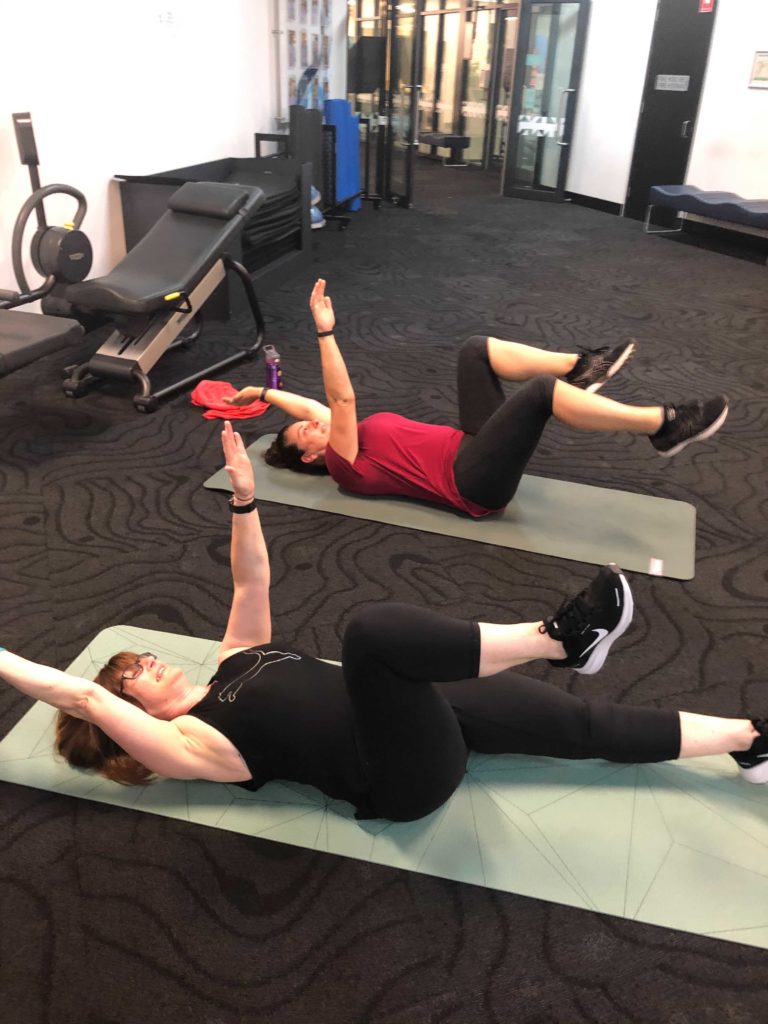 Here's what WynActive members are saying about Small Group training:
WYNPT Small Group Training client,Melissa Delibasic says "I love doing 2 on 1 sessions with my friend, Alison. Personal Trainer, Cam, tailors the sessions to suit both of us. Alison and I need to improve our core strength, so Cam incorporates Pilates based exercises into our sessions. Small Group Personal Training is great because it helps keep each other accountable. There are times when I wake up in the morning for my session and I really want to keep sleeping, but I don't want to let Alison or Cam down! We have a good laugh and work hard together; I would highly recommend Small Group Training to anyone who's struggling to stay motivated to give it a go!"
How Do I Get involved?
Visit our website to view our Small Group Personal Training options: Personal Training – Eagle Stadium (wynactive.com.au). You can train in a group of 2 or 3, in either 30 or 60 minute sessions. Select your choice of trainer by completing the online form and off you go!